FAMOUS BRANDS WAY BELOW WHOLESALE pRICE

GET WEEKLY UPDATES ON PRESTIGE BRANDS, SKINCARE, COSMETICS aND hBA
The Utimate B2B Source For High-End Cosmetics, Skincare and Designer Eyewear
We are strictly a business to business wholesale supplier of prestige brands, cosmetics, skincare, HBA and eyewear. Our customers are many types of resellers including retail stores, e-commerce, boutiques, discount stores, beauty salons, beauty supply stores and many other wholesalers. To be a subscriber, join our newsletter to recieve Daily deals, Sales Events, Opportunity Buys, and spreadsheets.
Join Our Mailing List for Our VIP Offers!
Cosmetics and skincare with the best brands, rates, and quality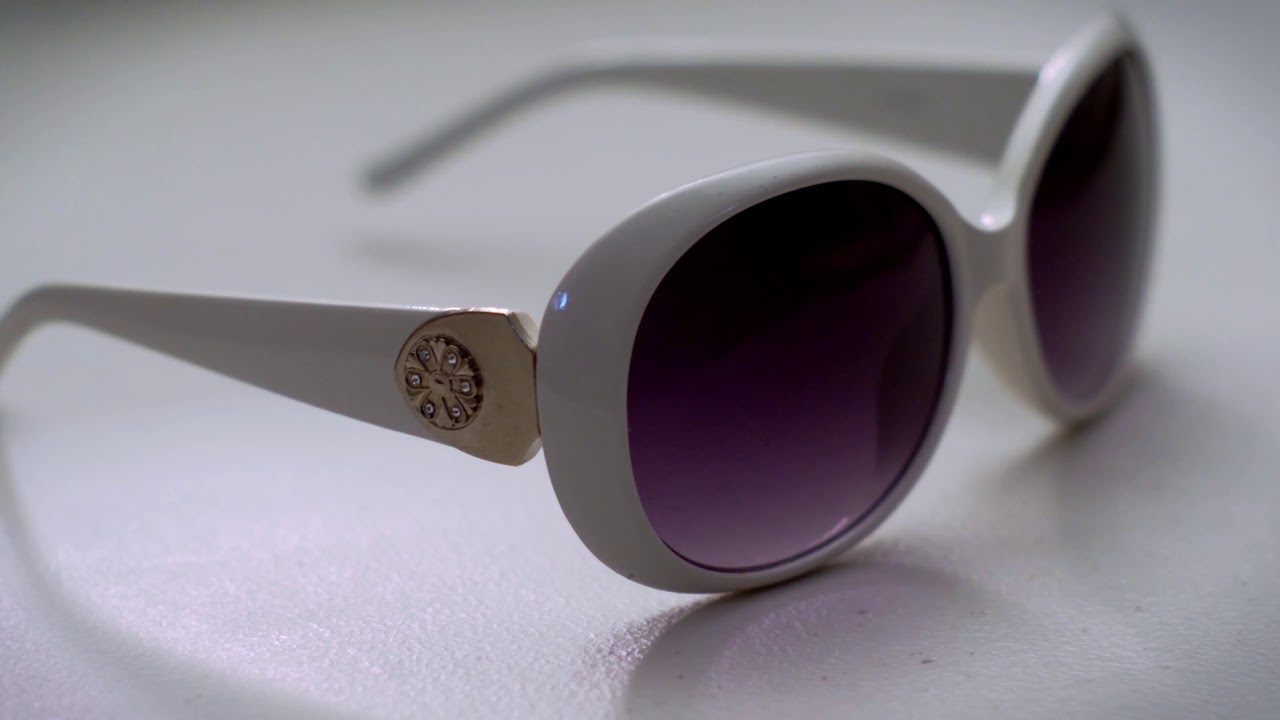 Address:
Port Charlotte, FL 33954 USA
Service Area:
Worldwide
Hours of Operation:
Monday – Friday, 9 A.M. – 5 P.M.
Phone:
(732) 583-1975
WhatsApp:
(908) 601 2014
KCP FREQUENTLY ASKED QUESTIONS
Q: How do you open a "wholesale account"?
A: A wholesale account is opened when you send in a completed order form.
Q: Do you have a catalog?
A: No, we do not print a catalog of our merchandise. Our merchandise changes frequently and the best way to receive all our EXCLUSIVE offers is by joining our newsletter/mailing list. We send out several items/deals per week.
https://tinyurl.com/2e3mbd3z
Q: Can we have a list of your items?
A: For clearance items only visit this link,
https://tinyurl.com/4vvee4rv
Q: Can we ship directly to amazon?
A: Yes. However, you must send us the shipping labels.
Q: Do we ship FBA?
A: Yes. However, if the method of payment is a credit card, we can NOT ship FBA. Wire or ACH only.
Q: How do we ship orders?
A: UPS Ground, FedEx Ground, USPS, and freight.
Q: Are we recognized wholesalers by amazon?
A: Yes, we are.
Q: Can you pick up your order?
A: No, we are strictly mail order.
Q: How long does it take to ship?
A: Allow up to 4-7 business days after payment of invoice.
Q: What brands can you pre-order?
A: Jane Iredale, Image Skincare, Cellex-c, Timeless, Sothys, Dermablend, Obagi, Chi-Bio silk, Billion Dollar Brows. Email us for spreadsheets, kcpwholesale@mail.com